LEGACY HOSPITALITY
WELCOMES YOU TO GREATNESS
Legacy Hospitality was conceptualized to provide comprehensive support to ensure profitability while seeking new investment opportunities. LH operates with a moral code of conduct and ensures that every move made by us is audited by core ethics and absolute integrity.
We ensure that the investors get the best returns for their dollars. LH serves as a single point of contact for a full-fledged investment project in the hospitality industry. We assess the variables and indicate the favorable to our clients to ensure that they are making the best investment of their life.
We run an A-Z business analysis on the hotel operation, features, geographical location, monetary feasibility, availability of resources, limitations, and possibilities. We chart out data that will help you determine the right purchase price along with the estimated ROI.
We are the best deal-makers in the business. The constructors in our wide and vast network are brought in contact with the landowners to initiate the infrastructure construction process within a short TAT. Partner with us to save a cut of 10 – 15% in the cost of construction.
We catalyze the construction process as we serve as a one-point solution to marshal the right resources & ensure a timely completion of the project.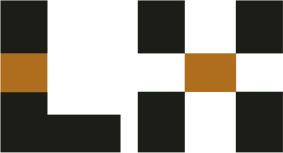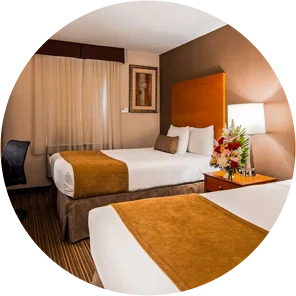 Mission
To provide impeccable support to the entrepreneurs in the industry to scale up and amplify their success by extending to them meticulous customer care.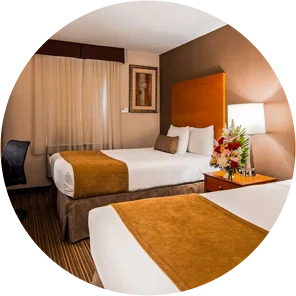 Vision
Set higher standards and breach them with class in extending an immaculate service to our guests and business shareholders in a timeless manner.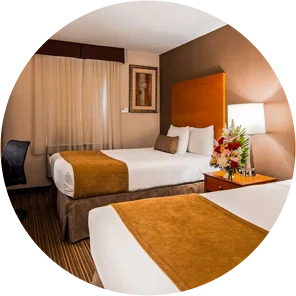 Meetings
At LH we deliver the best of services to our partners to make them make their mark in this highly-competitive industry. We empower our clients to remain unbeatable by all means.
Our Facilities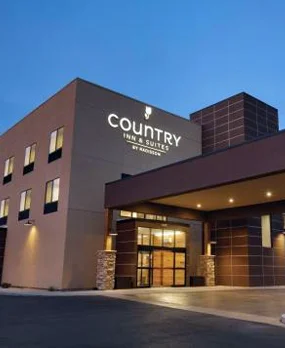 Property
Portfolio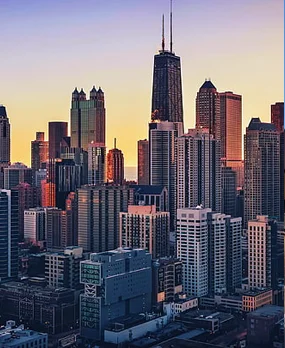 Owner
Inverstment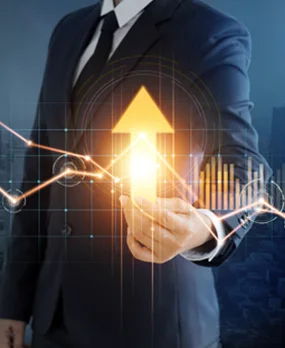 Case
Studies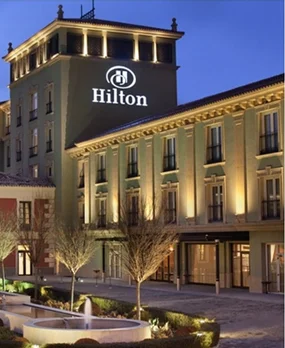 Management
Portfolio
What we do!

Specialization
1. Hotels & Restaurants Acquisitions
2. Architecture and Construction
3. Brand Conversion
4. Re-Position
5. Hotel Operations Consultancy

We operate in USA, Canada, Europe & Africa.

Consulting
We are the best minds in hospitality business consulting.
We take pride in having consulted world-class hospitality brands like Wyndham, Choice Hotels, La Quinta, IHG, Hilton & Marriott.
Despite our experience of working with these brands has been enriching, our expertise in the field cannot be narrowed down to these projects. Partnering with us has changed the whole narrative to a grandeur one for a multitude of brands.
We deliver custom consulting, acutely crafted after a distilled analysis of the present market value of your brand, the opportunities to grow and the possibility of threats. We craft your potential short- and long-term goals that are based on crude data.
A detailed phone or personal consultation can be provided illustrating the current condition, and how we can elevate this property on the path of progression encompassing all the facets by reaching our short term and long-term goals.

Fees & Charges
Legacy Hospitality believes in delivering subjective solutions to every brand we have onboard. As the requirements differ so do the fee structure. All that is said and done, we at LH believe in giving more than we get. Get personalized support with premium consultation at competitive rates.
Book a one-time free consultation with us to help us get a better picture of your requirements. We provide tailor-made consultation that is keenly drafted post an in-depth analysis of the current position and the future potential of your brand.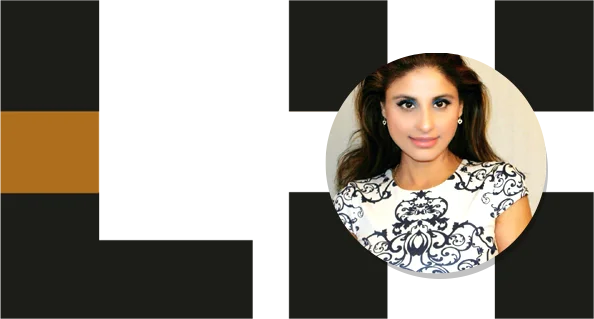 Kiran Vashist
President – Over 22 years experience in Human Resources, Operations Management and Sales & Catering. Able to aggressively drive sales growth and profits by developing a friendly, well-trained sales team who are always highly visible to guests and responsive to their needs. Has a hands-on style of management, and one of her key strength is the ability to generate business insights from diverse data sources.
During my 22-years tenure, my vision, astute leadership and financial acumen have succeeded in managing multiple full service & Five Star hotels in Canada & Dubai (UAE). I trained at the flagship property of Hyatt in Chicago, where I chose Human Resources & Training as my major.
My first assignment was to open the first Grand Hyatt of the Middle East in Dubai; from there on, I worked with chains like One & Only Royal Mirage (Atlantis Ownership), Grosvenor House & Le Royal Meridien (Marriott Properties), Kempinski Hotel, Mall of the Emirates in Dubai. In 2011 I joined the O.M. group of hotels as Operations manager of 4 properties (Coast Hotel, Hampton, Holiday Inn Express & Hilton Garden Inn). Also, I was involved in acquiring the Hyatt Place franchise for the ownership group. After that, I worked with brands like Radisson and had my experience working at the camp for Meg. Energy. For about three years, I was with Jayman Group in Calgary, opening their multi-family venture called Westman Village as an Executive Director, including an up-scale senior Housing.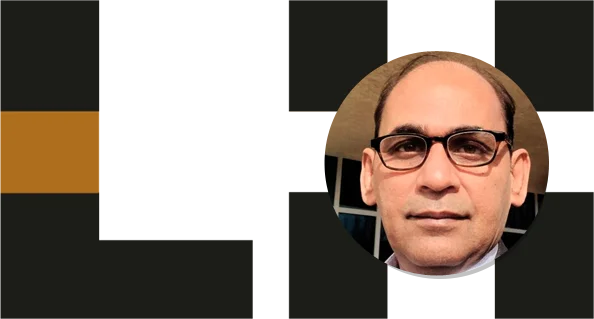 Muhammad Zulfiqar
Director of Operations & Relations – Over 20 Years Experienced President with a demonstrated history of working in the hospitality industry. Skilled in Front Office, Event Planning, Customer Service, Hotel Management, and Rooms Division. Strong business development professional with a Diploma in International Hospitality Management, Financial Management, Hotel Revenue Management, Food-service My focused in Hotel, Motel, and Restaurant Management Graduated from American Hotel & Lodging Educational Institute -Canada / USA
Besides of Hospitality Professional,Muhammad Zulfiqar has strong working relationship with International politicians / Diplomats as various investment opportunities.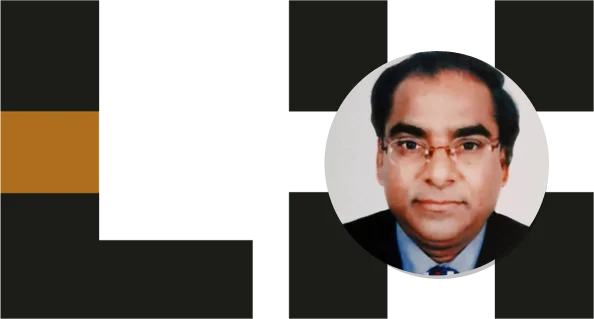 Santhanam Narasimhalu
Founding Director – Santhanam Narasimhalu is a Financial Comptroller for 35 years experience.
Santhanam was an Accounting & Project Director for Le Meridian hotel for a decade in Nairobi.
For the past 10 years, Santhanam had worked as an Accountant Supervisor for Bantrel & Shell Oil company in Calgary, Canada.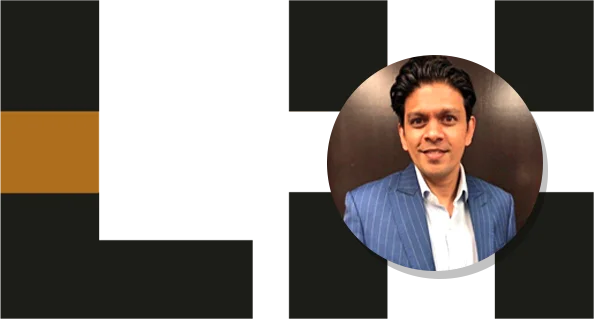 Thilak Nandagopal
Founder & CEO – Thilak Nandagopal is an expert par excellence in the hospitality industry. With success stories and across 5 continents, Asia, Africa, Europe and North America, he truly is a name to reckon with.
With A Swiss Higher Diploma from the Swiss School of Hotel & Tourism Management, Chur, Switzerland and a Bachelor of Science Degree majoring in Hotel, Restaurant & Institutional Management from University of Delaware, USA, he has led big brands to bigger success.
With a remarkable industry experience of 21 years, he has changed the narrative of multiple full-service hotels (Wyndham, Choice hotels, Best Western, IHG, Hilton & Marriott) in the USA and Canada. He is a promising leader who had the leverage to negotiate, acquire and re-position hotel brands by successfully maximizing the shareholder's return on investment while minimizing expenditures.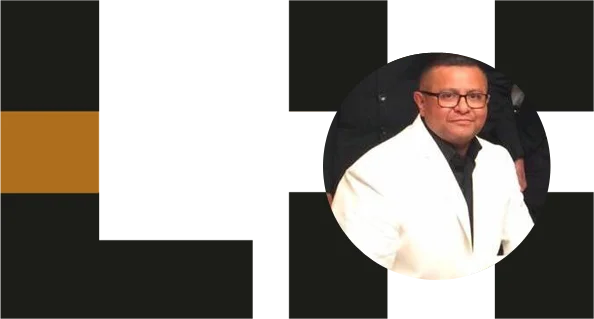 Manu Chacko Kurian
Director of Food & Beverage - A dynamic and fun-loving personality, Manu is an accomplished Food and Beverage professional with over 27 years of experience ranging from a Busboy to a sales and Catering Manager. With a government of India Acclaimed Degree of Hotel Management, he has spent the main duration of the career in Dubai, UAE, and working in brands like Emirates, Hilton, Jumeirah, Starwood and Marriott, he is very brand conscious and stresses on specifics at work.
Being always part of opening hotel properties, setting standards and producing solutions to unforeseen situations, makes him a planned and organized go getter.
Having spent years planning and designing restaurants and kitchens in various 5 star properties, Manu is a versatile and creative mind. Leading massive teams of above 179 associates, he is a great team player and collectively makes a great leader with a distinct vision.
Previous
Next
Portfolios
Below are the hotel property management portfolio's
Hotel openings and renovations in the Past ?
Four Best Western Full Service combined 570-room Hotel in New Mexico, USA - 2006-2010
Four Best Western Full Service combined 570-room Hotel in New Mexico, USA - 2006-2010
Acquisition of 145-room Country Inn & Suites in Albuquerque, NM, USA – 2007
Re-launched the new 110-room Holiday Inn logo in San Francisco Airport, USA – 2010
Brand Conversion of the 258-room IHG full service brand in east of Edmonton, Canada – 2013
Brand new opening of 128-room IHG select brand in north of Edmonton, Canada – 2013
Brand new opening of a 97-room IHG full service brand in Edmonton Airport,Canada – 2015
Renovation of an 95- room IHG flag ship in Calgary, Canada – 2010
Brand new opening of the first new boutique 90-room Hilton logo in south of Edmonton, Canada - 2019
Contact us for more information
Have questions? Reach out to us
540 Chappelle Drive SW, Edmonton, AB, T6W 0Z7