LEGACY HOSPITALITY
WELCOMES YOU TO GREATNESS
Legacy Hospitality was conceptualized to provide comprehensive support to ensure profitability while seeking new investment opportunities. LH operates with a moral code of conduct and ensures that every move made by us is audited by core ethics and absolute integrity.
We ensure that the investors get the best returns for their dollars. With data mined out of in-depth research, we provide our clients with the best possible options that they have at sight. LH serves as a single point of contact for a full-fledged investment project in the hospitality industry. We assess the variables and indicate the favorable to our clients to ensure that they are making the best investment of their life.
We run an A-Z business analysis on the hotel operation, features, geographical location, monetary feasibility, availability of resources, limitations, and possibilities. We chart out data that will help you determine the right purchase price along with the estimated ROI.
We are the best deal-makers in the business. The constructors in our wide and vast network are brought in contact with the landowners to initiate the infrastructure construction process within a short TAT. Partner with us to save a cut of 10 – 15% in the cost of construction.
We catalyze the construction process as we serve as a one-point solution to marshal the right resources & ensure a timely completion of the project.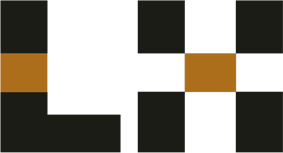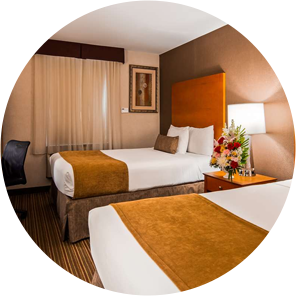 Mission
To provide impeccable support to the entrepreneurs in the industry to scale up and amplify their success by extending to them meticulous customer care.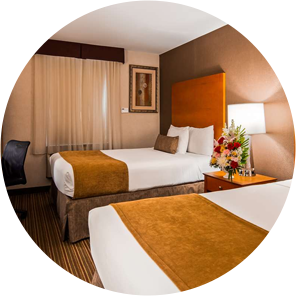 Vision
Set higher standards and breach them with class in extending an immaculate service to our guests and business shareholders in a timeless manner.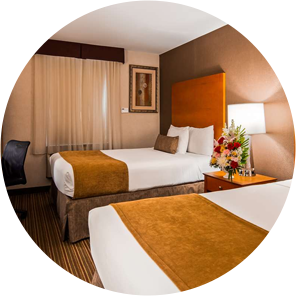 Meetings
At LH we deliver the best of services to our partners to make them make their mark in this highly-competitive industry. We empower our clients to remain unbeatable by all means.
Our Facilities
Property
Portfolio
Ower
Inverstment
Case
Studies
Management
Portfolio
What we do!

Specialization
1. Hotels & Restaurants Acquisitions
2. Architecture and Construction
3. Brand Conversion
4. Re-Position
5. Hotel Operations Consultancy

Our operations are predominantly based in the USA & Canada.

Consulting
We are the best minds in hospitality business consulting.
We take pride in having consulted world-class hospitality brands like Wyndham, Choice Hotels, La Quinta, IHG, Hilton & Marriott.
Despite our experience of working with these brands has been enriching, our expertise in the field cannot be narrowed down to these projects. Partnering with us has changed the whole narrative to a grandeur one for a multitude of brands.
We deliver custom consulting, acutely crafted after a distilled analysis of the present market value of your brand, the opportunities to grow and the possibility of threats. We craft your potential short- and long-term goals that are based on crude data.
A detailed phone or personal consultation can be provided illustrating the current condition, and how we can elevate this property on the path of progression encompassing all the facets by reaching our short term and long-term goals.

Fees & Charges
Legacy Hospitality believes in delivering subjective solutions to every brand we have onboard. As the requirements differ so do the fee structure. All that is said and done, we at LH believe in giving more than we get. Get personalized support with premium consultation at competitive rates.
Book a one-time free consultation with us to help us get a better picture of your requirements. We provide tailor-made consultation that is keenly drafted post an in-depth analysis of the current position and the future potential of your brand.
Hotel Financial Analysis Hypothesis in Metro Cities
An average 90 room major branded select service hotel cost about $ CAD 11 Million. If the investor(s) funds 20% down, 80% may be funded by the bank depending on investor(s) credentials. The cost includes the building and land.
Average one year the hotel generates gross revenue of $ CAD 2.7 million with net operating income of $ CAD 1 million after EBIDTA. Legacy Hospitality will generate more revenue and curb expenses without forfeiting quality with maximum returns by increasing the variance.
If the investor(s) funds 100 %, net operating income may be $ CAD 1.6 million recouping your investment in 6.5 years.The investor builds equity every year as the hotel asset value appreciates.
If the hotel is a full service with restaurant and banquet space. Typically the investment averages at CAD $ 16 million averaging about 120 rooms.
The revenue per year is CAD $ 3.3 million only on Room Revenue.
The banquet revenue is approximately CAD $ 1.5 million.
The restaurant & lounge revenue averages at CAD $ 2 million.
The Return on Investment is 35 % profit margins of the revenue.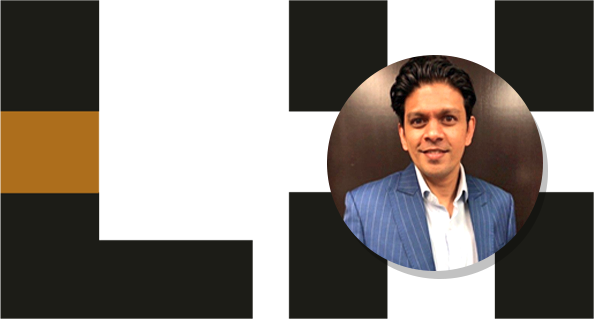 About Director
The Principal Director of Legacy Hospitality – Thilak Nandagopal is an expert par excellence in the hospitality industry. With success stories and across 5 continents, Asia, Africa, Europe and North America, he truly is a name to reckon with.
With A Swiss Higher Diploma from the Swiss School of Hotel & Tourism Management, Chur, Switzerland and a Bachelor of Science Degree majoring in Hotel, Restaurant & Institutional Management from University of Delaware, USA, he has led big brands to bigger success.
Thilak has been fortunate to be an opening cast-team member of Disney's Animal Kingdom, Orlando, Florida, USA. With a remarkable industry experience of 19 years, he has changed the narrative of multiple full-service hotels in the USA and Canada. He is a promising leader who had the leverage to negotiate, acquire and re-position hotel brands by successfully maximizing the shareholder's return on investment while minimizing expenditures.
Portfolios
How many hotel openings or renovations ?
Four Best Western Full Service combined 570-room Hotel in New Mexico, USA - 2006-2010
Acquisition of 145-room Country Inn & Suites in Albuquerque, NM, USA – 2007
Re-launched the new 110-room Holiday Inn logo in San Francisco Airport, USA – 2010
Brand Conversion of the 258-room IHG full service brand in east of Edmonton, Canada – 2013
Brand new opening of 128-room IHG select brand in north of Edmonton, Canada – 2013
Brand new opening of a 97-room IHG full service brand in Edmonton Airport,Canada – 2015
Renovation of an 95- room IHG flag ship in Calgary, Canada – 2010
Brand new opening of the first new boutique 90-room Hilton logo in south of Edmonton, Canada - 2019
Why invest in Canada?
The laws in Canada are tailor-made to benefit the investors. With no exchange control laws, repatriation of profits has never been this easy.
Contact us for more information
Have questions? Reach out to us
Tel: +1 (587) 921-5242
540 Chappelle Drive SW, Edmonton, AB, T6W 0Z7